Monday, June 28, 2010
I've not been updating this blog as i've been trying to set up a new blog. I'll be updating the new blog instead of this one from now on! Visit the new blog here!
PicsCanFly Blog
Wednesday, March 31, 2010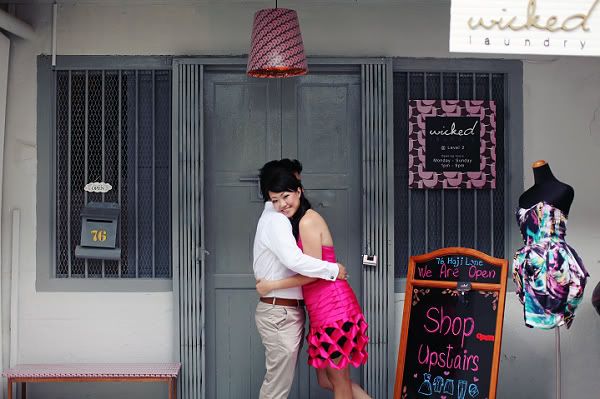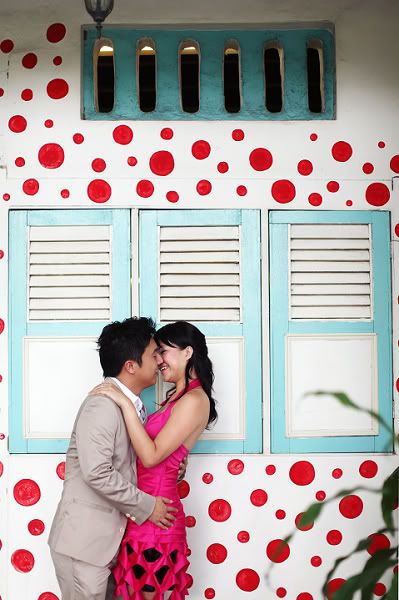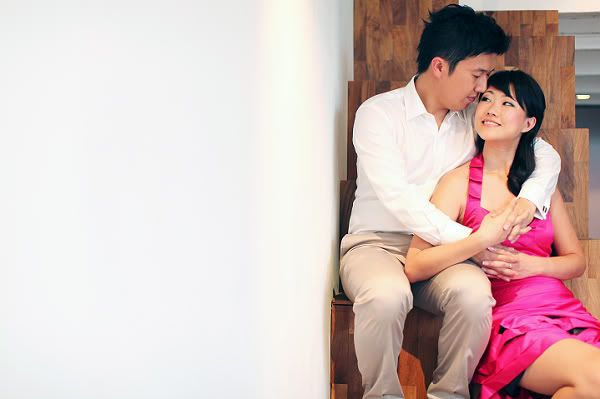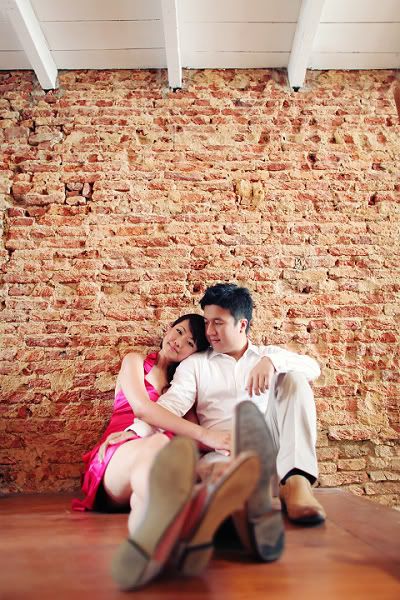 Labels: Bridal Photography, Pre-wedding Photography
Part One
Part Two
Tuesday, March 16, 2010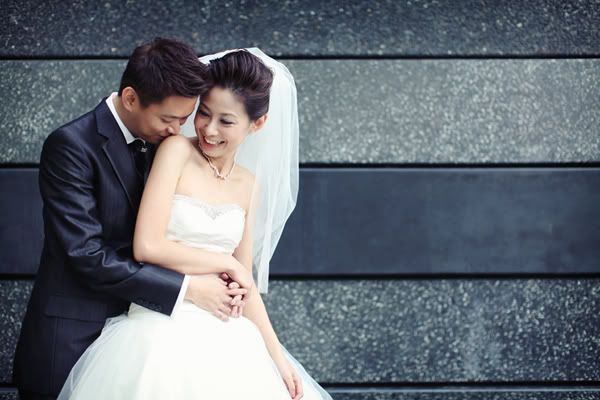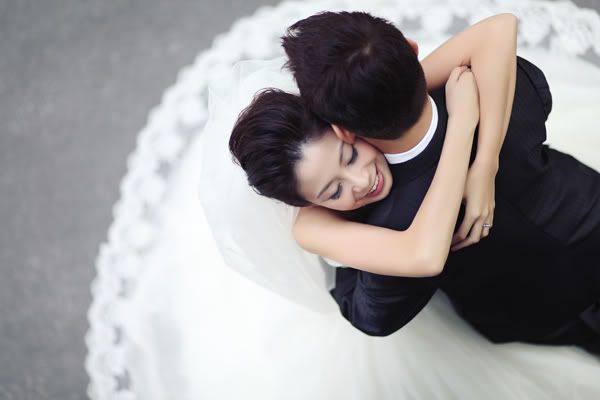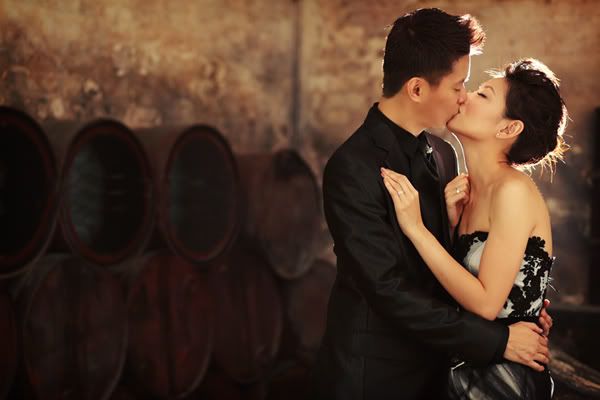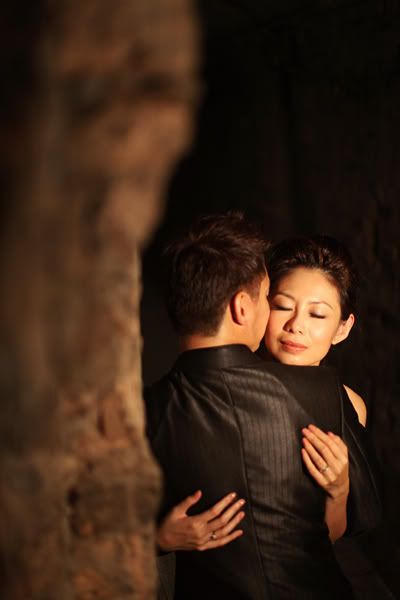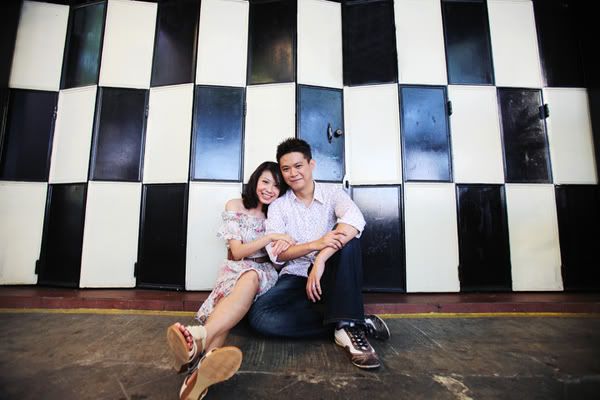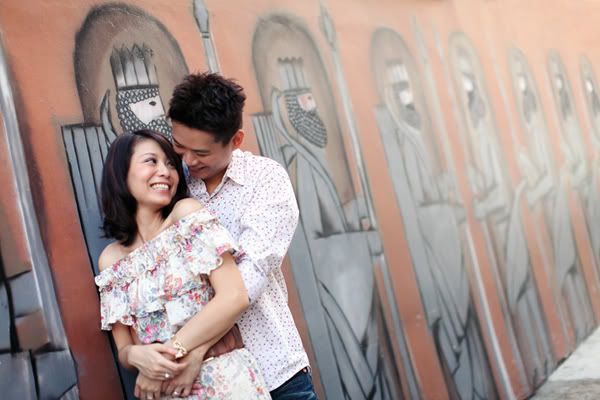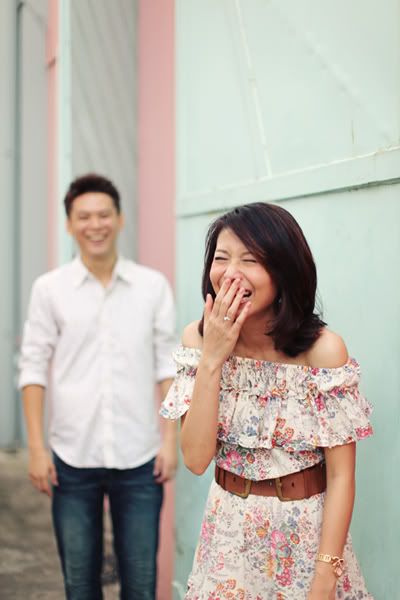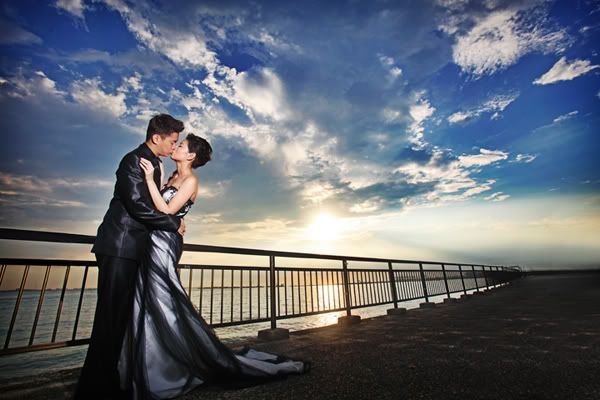 Saturday, March 13, 2010
Towards the end of their pre-wedding shoot, Kevin has become such a professional poser that he even entertained the thought of having another shoot! haha..
I'm really glad that i can be a part of all their important days, looking forward to shoot for their engagement and wedding day!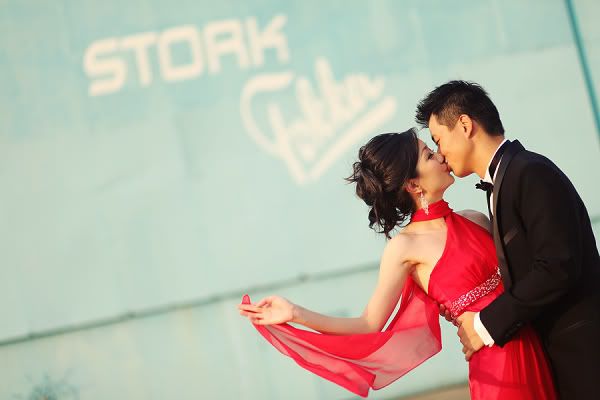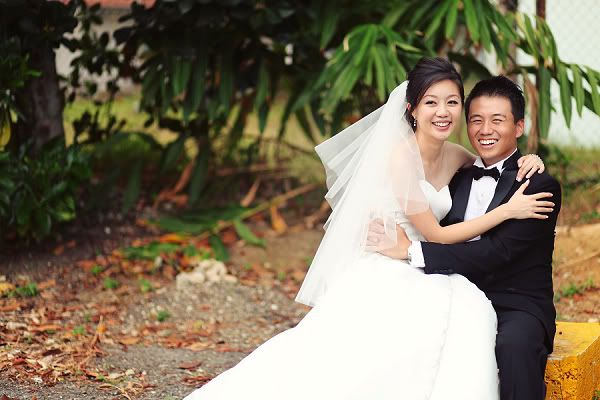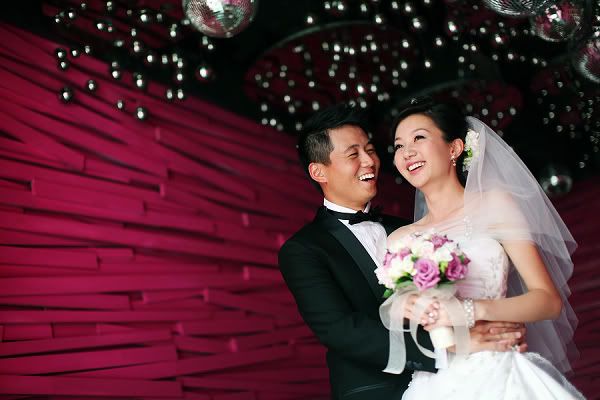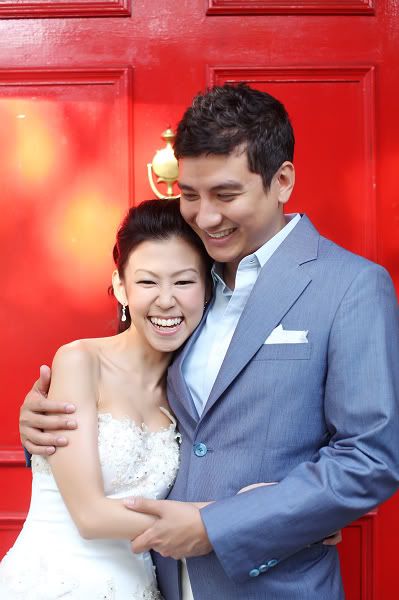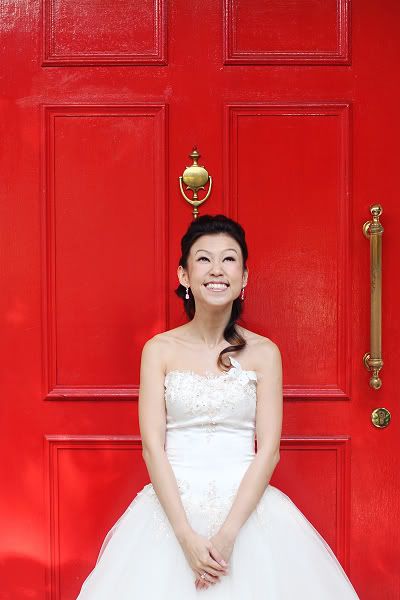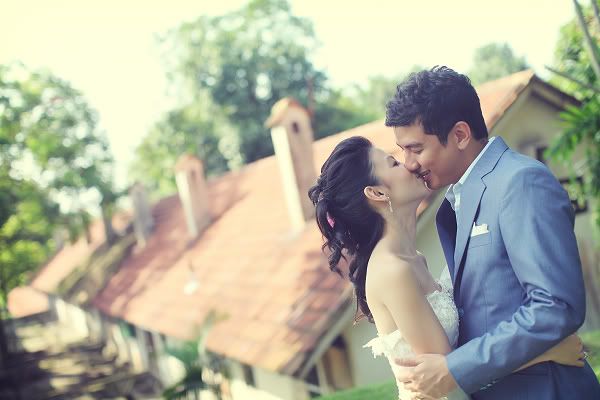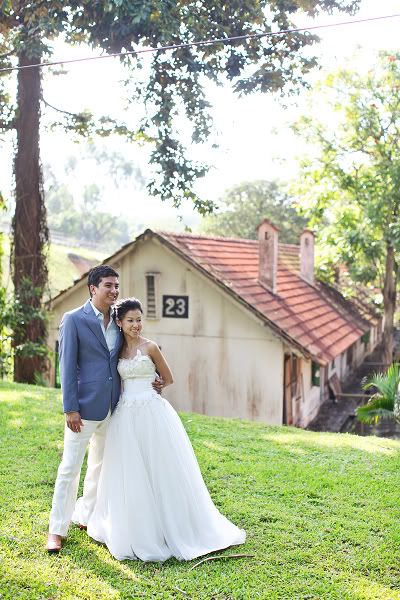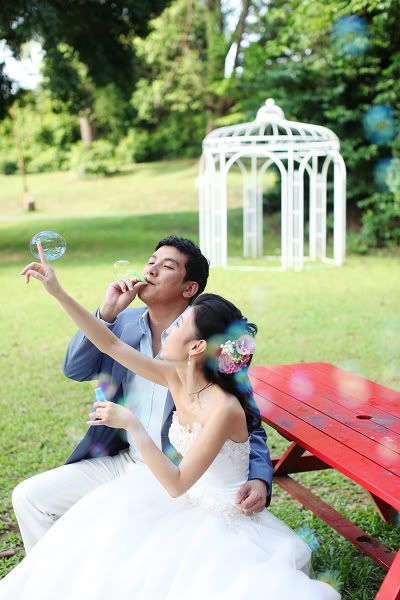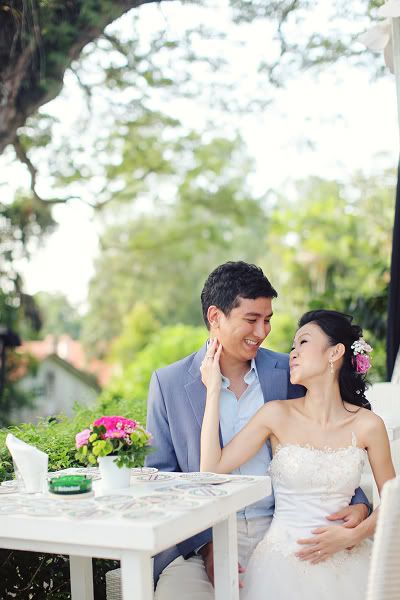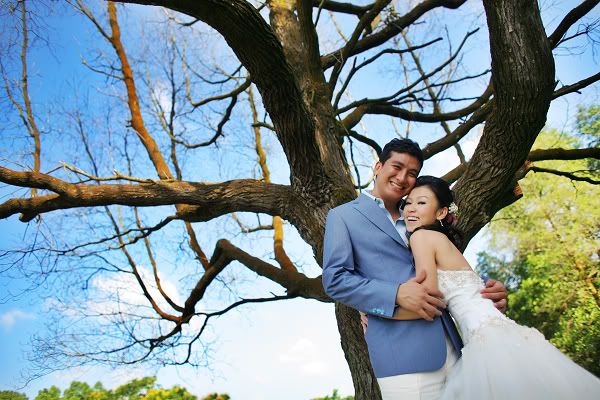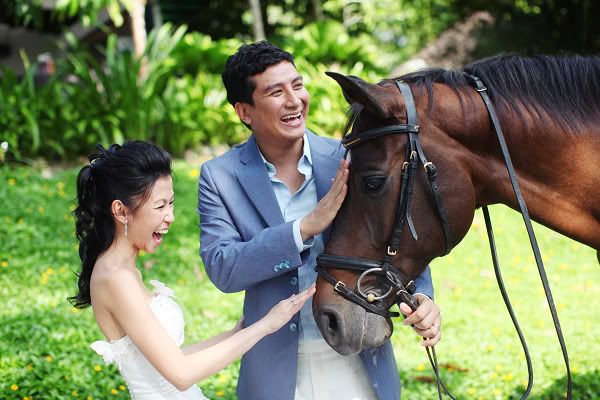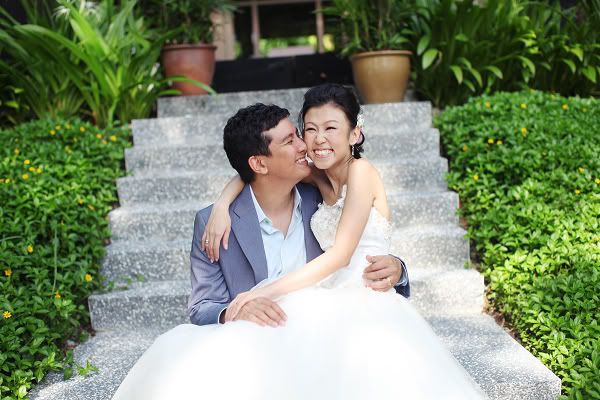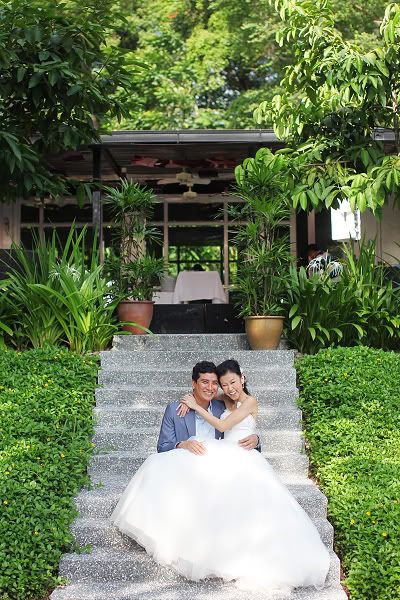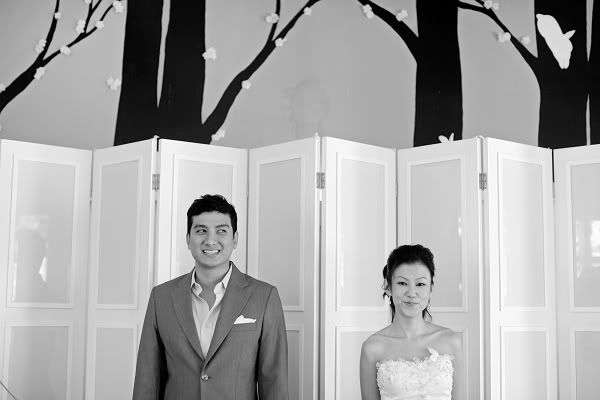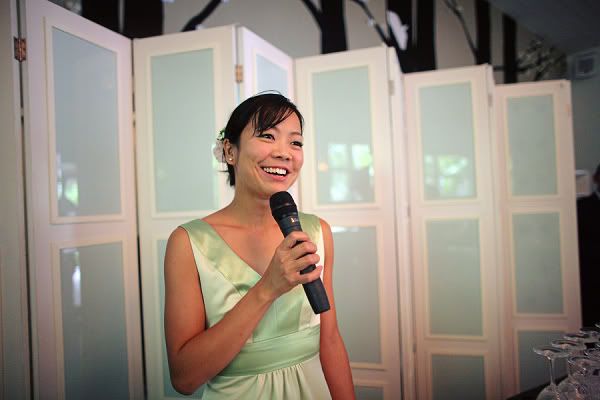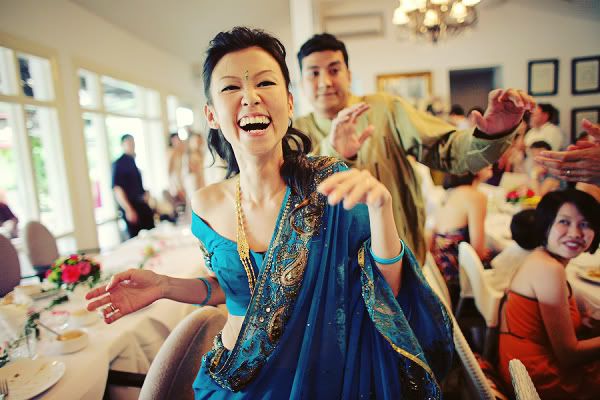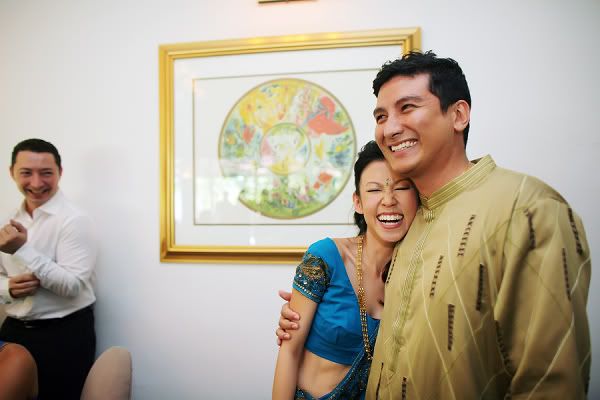 Thursday, March 11, 2010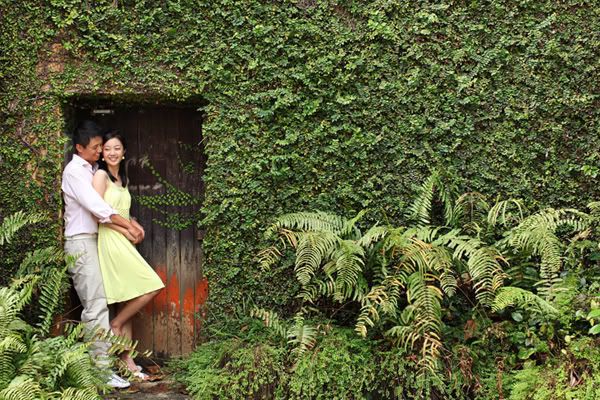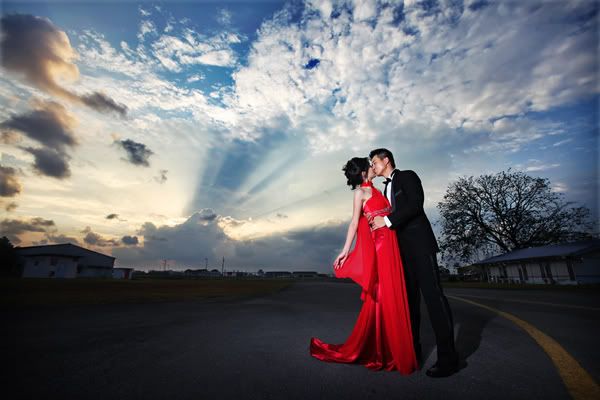 Friday, March 05, 2010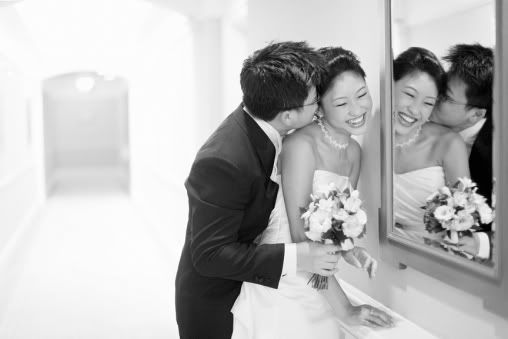 "There's a simplicity and intimacy to this -- it's playful and draws you in. nicely done" by WPJA judge.
Tuesday, March 02, 2010